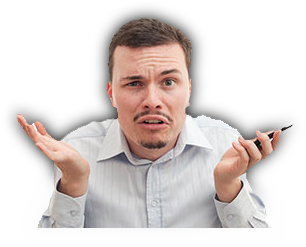 North Star Multimedia has consulted with 100's of business owners / leaders feel that their marketing efforts are OK, but they know that they could be better – they just don't how how. If you're in the same boat, it may be time to examine your marketing setup and look at new options. There are three routes you can take – OPTION 1: Continue to do it yourself, OPTION 2: Hire a marketing specialist or OPTION 3: Outsource some or all of the tactics to a marketing agency.
Your budget, as well as your specific business and marketing goals, are likely the most important factors affecting your decision. Each option has pros and cons and so, to help you down this path of discovery, we've created quick guide to help you compare your options.
Call us today to discuss your options! (702) 359-5054.