From SEO and web development to complete branded marketing solutions, North Star Multimedia offers everything you need to have a successful online presence. Through our proven marketing strategies, you'll turn strangers into visitors, visitors into leads, leads into customers, and customers into advocates of your brand.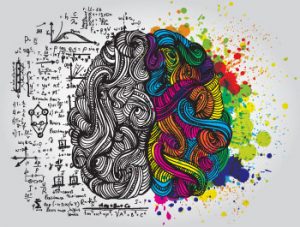 Our basic SEO service begins with analyzing your current website. Some of our clients that come to us for a free assessment are bummed out when they realize that their original web developer never applied the basic "behind-the-scenes" code that Google depends on.
Speaking of Google. We don't make wild promises of how we will get your website indexed on 395 different search engines. We ALL KNOW that people go to Google first. We implement all our strategies for Google. If you are looking for a Bing-centric design, we are not the right company.
Typically, after an assessment, we offer a flat fee to go into your website and update all the necessary coding that Google looks for. The next economical service is we offer a monthly service that pushes your website (via each critical top-tier page) to Google. We can also incorporate Facebook strategies. The majority of our experience is building responsible responsive WordPress websites but we can consider static HTML websites as well.
Call us today to learn more! (702) 359-5054